​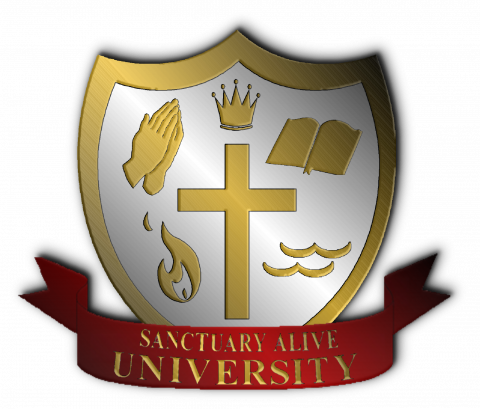 ​Sanctuary Alive University is an incredible tool that we offer to enhance your study and aid you in sharing the message with others. Here you will learn, not only what the wilderness tabernacle was about, but how it is relevant today and how you can apply what you have learned to your life.  Join us today as we study and search for those truths that will guide you in following His Way. It's totally free. You will find articles, sermons, studies, as well as answers to questions that other viewers have sent in.  New material will be added  continually.  So check back often.  You may go as fast, or as slow, as you want. We believe as you study and immerse yourself in the sanctuary you will begin to desire more and dig deeper for those truths you never knew were there.  Before you begin your visit to this university, please begin with prayer and ask for guidance and understanding.  May God bless as we journey together in His Way.
Your way, O God, is in the sanctuary, Psalm 77:13

Thank you for your patience as we build Sanctuary Alive University
Curriculum
Please note that the following lessons/articles are listed in the optimum order for best understanding. We encourage you to follow the order given. Some of these lessons have subsections that will be obvious as you get to them.